BEJO EVENTS
---
Asparagus & Future Lab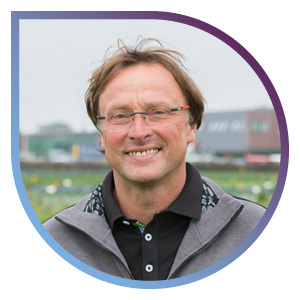 "Asparagus suitable for cold and intermediate areas"
We colour up your asparagus sales!
We colour up your asparagus sales! Don't miss the opportunity to see and taste our brand new introductions presented by Maurice Deben and Günter Hugenberg, by visiting Bejo on Wednesday February 6th at 3:00pm and Thursday February 7th at 2:00pm!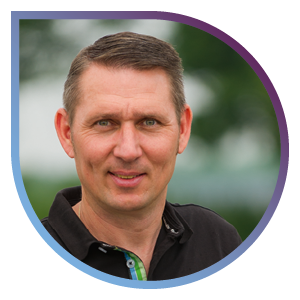 "Colourful tasting asparagus, Bejo has a complete assortment"
FUTURE LAB
---
It's a matter of taste
It's a matter of taste, presentation by Christine Jong 
during Future Lab, Wednesday February 6th at 2:00pm, Hall 26.
When will you eat more healthy vegetables? When someone is telling you how healthy they are? Market research shows that taste is the key towards a healthier consumption. But what is taste? And what do we like? Can we influence the taste in open field vegetables?

Within Bejo there has been a lot of research and breeding done on this topic. The results give some interesting insights into the differences in content matters and taste characteristics that can be used to market produce.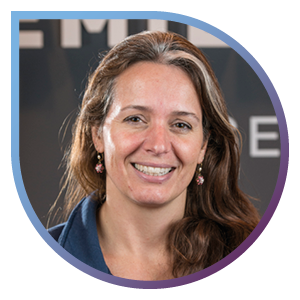 "Taste is unique!"
We hope to see you at the events!