Redlander nominated for Fruit Logistica innovation award 2019!
Redlander is the first red onion hybrid variety available on the market that is highly resistant against downy mildew.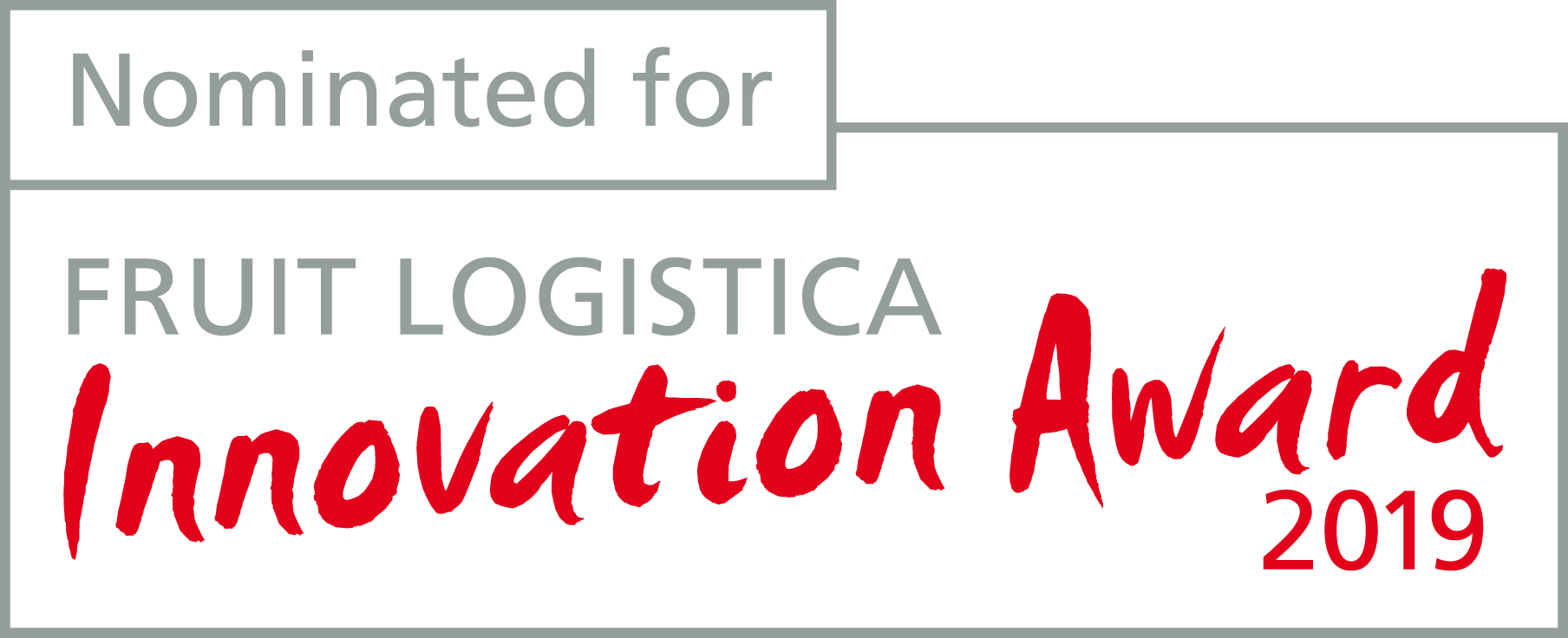 Novelties
During the 2019 Fruit Logistica in Berlin, we will present 'Purple Power' - attractive vegetables with a high level of nutrients, along with organic lettuce varieties, B-Mox seed enhancing formula -"A strong start for every seedling", plus a number of inspiring vegetable food concepts such as Kohrispy, Coolwrap, Cool carrot candy, Krunchelly and Delicioni. At this international trade fair for fruit and vegetables, Bejo demonstrates that traditional vegetables are increasingly developing into healthy, trendy food.
Purple

Power
Attractive vegetables with a high level of nutrients. Purple varieties are not only characterised by their beautiful colour but also the high concentration of nutrients which provide important health benefits.
Varieties such as the purple sprouting broccoli Burgundy, a variety with an almost ten times greater value of vitamins and antioxidants than traditional broccoli, the red beet Manzu and the Purple Sun carrot will be displayed.
Coolwrap
Coolwrap is a specifically selected flat white cabbage. With its shape, it provides leaves suitable for creating wraps, sushi and lasagna. Coolwrap is gluten-free and suitable for a low-carb diet. 
The cabbage stays crisp and fresh for a long time and has a mild flavour.
Organic Seeds
RIGHT from the START
-

--




Sustainable cultivation with a high yield, exceptional product quality and - ultimately - healthy and tasty food; it all starts with the best organic seeds of the best varieties

RIGHT from the START
Lettuce
Bejo has expanded its broad organic assortment even further this year by adding lettuce. First to be introduced are well-known, high-performing varieties that are popular in Western Europe: Times, Rumours (Iceberg), Antedis, Malis (Butterhead) en Agribel, Sementel (Batavia). These varieties display strong resistance to downy mildew (Bl:16-35EU) and lettuce aphids (Nr:0) and have shown outstanding results in the market. Effective resistance is extremely important for lettuce growers in general and is essential for organic growing. With these new additions to our organic range, Bejo gives growers the option of working even more sustainably by using seed that is organic.
B-MOX




Seed enhancing formula
Brings more energy to the seedling 
Stimulates its growth in the earliest stage 
Improves the vigour of the plant 
Leads to improved stress tolerance and better overall health 
Supports uniform crop development 
This leads to: lower business risk, crops less vulnerable to disease, high quality product, smooth root, higher pack-out, up to 15% 
B-Mox seed enhancing formula is applied to all primed carrot and primed rooted parsley seed, including organic.